SPC Anti-Slip Flooring in Children's Room
SPC Anti-Slip Flooring in Children's Room - Caring for Children's Safety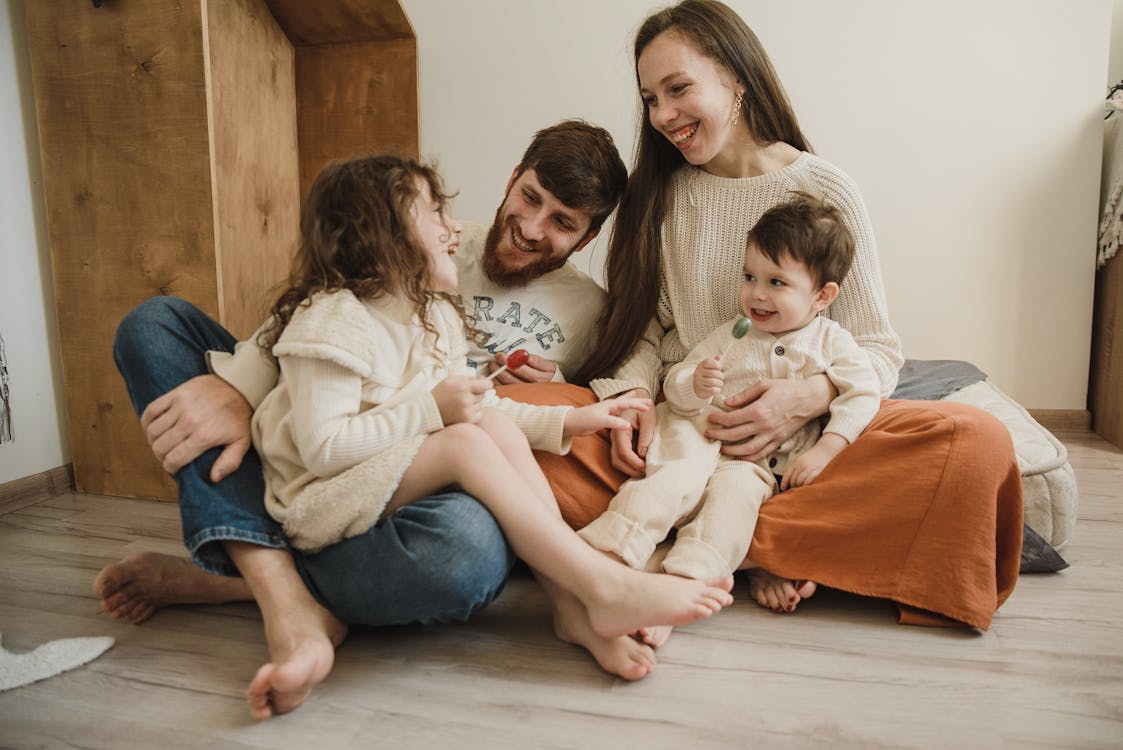 SPC flooring is also called SPC stone plastic floor, SPC floor, as well as PVC lock, plastic floor tile and SPC floor tile are among them
The children's room is the cradle of cultivating talents and the greenhouse that nurtures the flowers of the motherland. I believe that caring for children should start with protecting the safety of children. Children's floors should put the safety of children first, improve the infrastructure of children's floors, especially the installation of children's floor anti-skid floors, to avoid children's falls.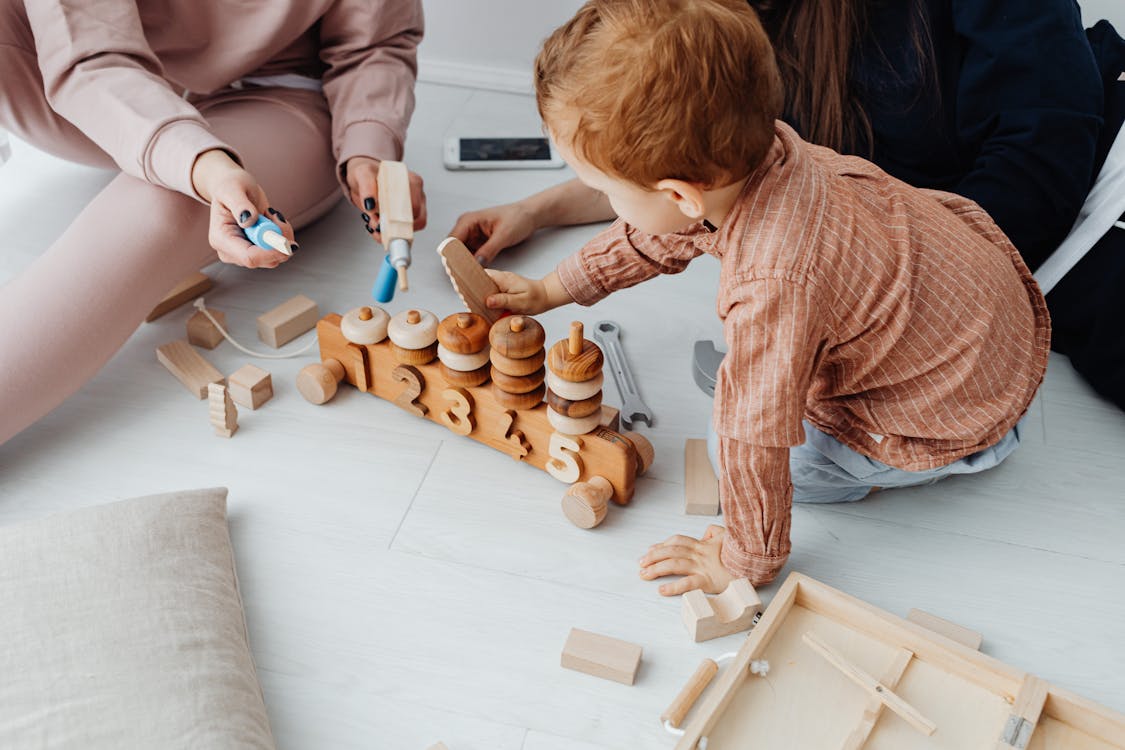 The SPC flooring has good anti-skid performance and high water astringency. We know that children's safety is the most important thing. It is a child's nature to love to play, and chasing and fighting is inevitable. If the ground is wet and slippery, it is easy to be dangerous. All kinds of stone crystal floors under Shanghai Pulong have excellent anti-skid performance. In special cases, they can be customized to R10. The cost performance is very high. It is the best choice for children's anti-skid floors. It is the best solution to solve children's floor fall accidents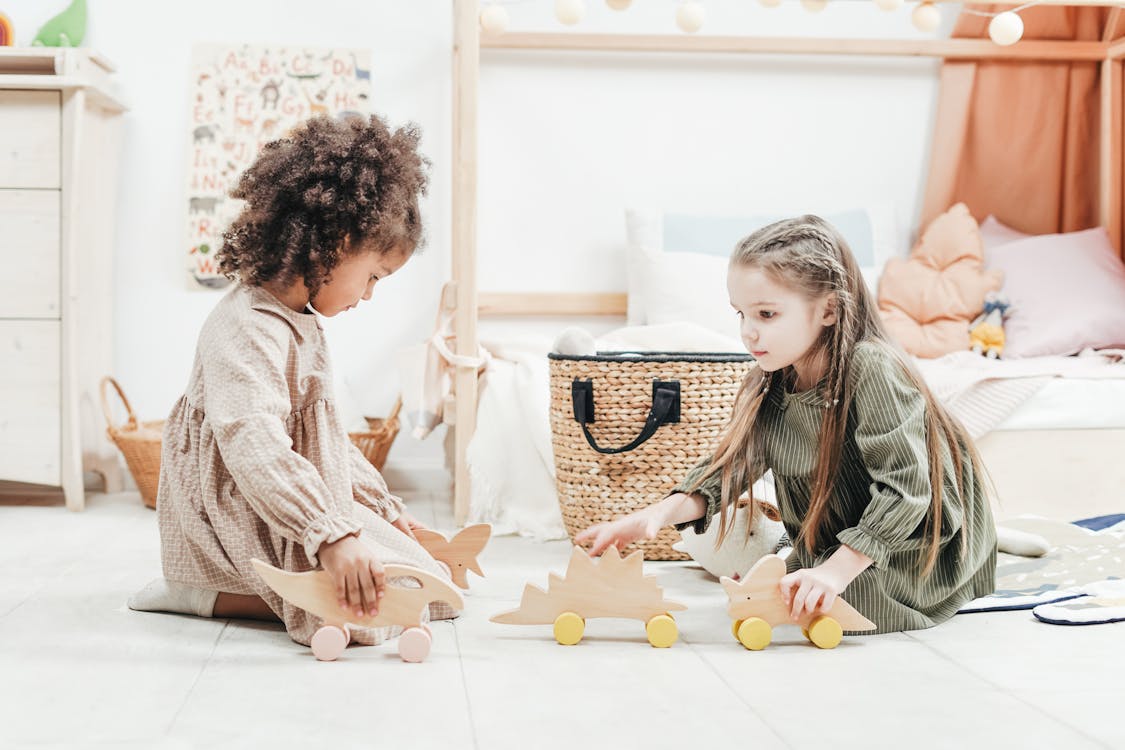 Facts have proved that the anti-slip effect of AJ FLOOR SPC flooring is really top-notch. Since the installation, the accident of falling and falling injuries on our children's floor has been significantly reduced, and parents can also feel free to let their children chase and play games on the children's floor. , even the parents of the children say that the children are absolutely assured by us, and there is no need to worry about the safety of the children.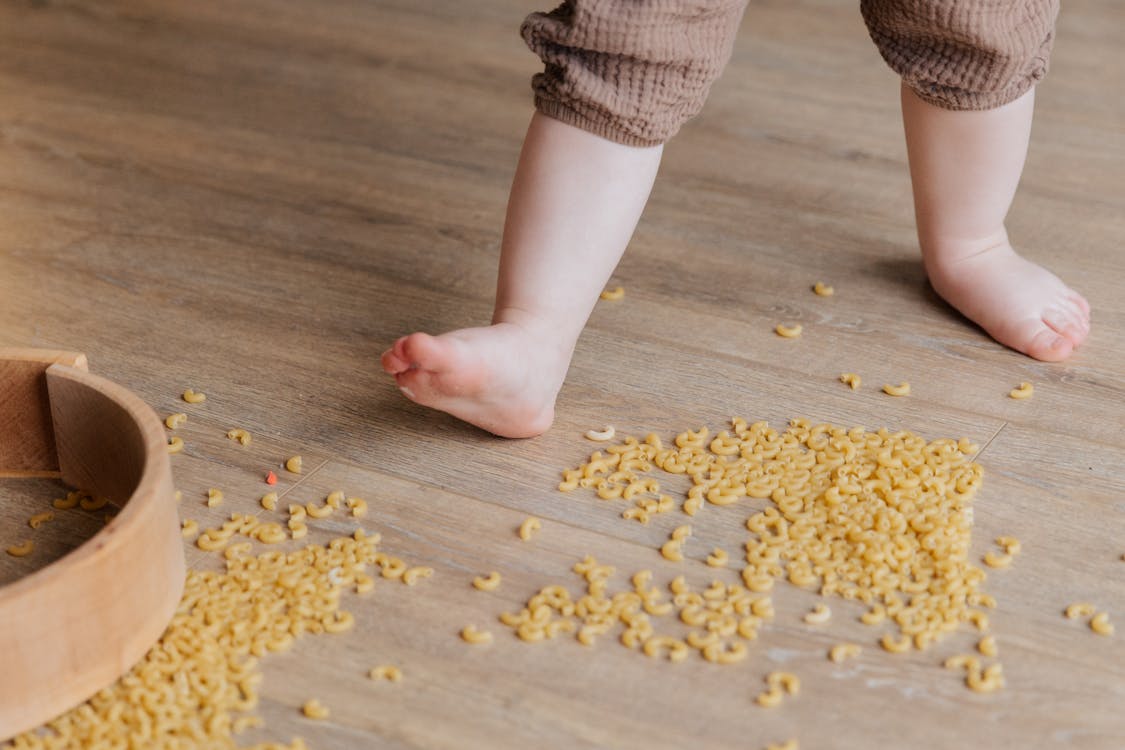 Floors with good non-slip performance not only give children the right to be happy, but also continue to pay attention to children's health and safety with their aldehyde-free and benzene-free characteristics, providing the most favorable conditions for children's healthy growth.