Herringbone SPC Flooring, also known as Czechoslovakia flooring, is a new type of SPC flooring used for indoor floor decoration. It uses a unique Czechoslovakia herringbone design, combining multiple colors and patterns of floor tiles to create a beautiful and perfectly coordinated herringbone effect.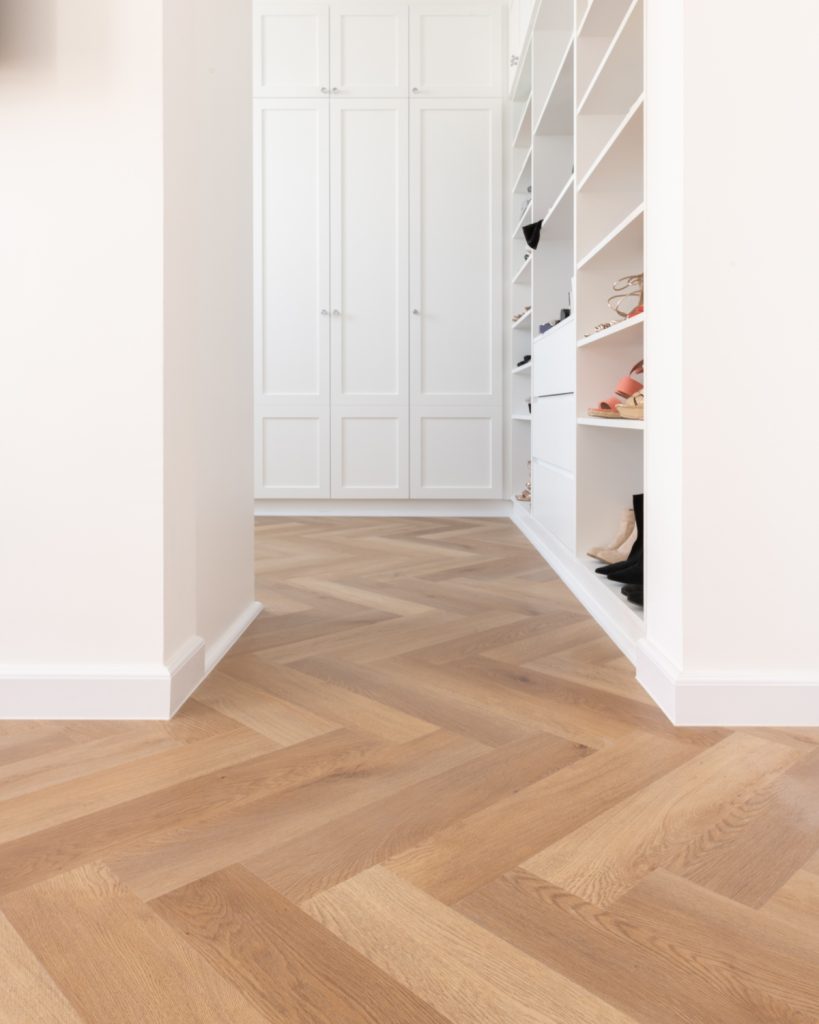 The main features of Herringbone SPC Flooring are as follows:
Eco-friendly: Made of 100% pure PVC material, non-toxic and odorless, and does not harm human health.
Wear resistance: The surface is treated with UV coating, which has excellent wear resistance, scratch resistance and is not easily deformed.
Waterproof: Special waterproof treatment makes it suitable for various humidity environments.
Easy to clean: The surface is smooth and does not adsorb dust, making it easy to clean.
Strong stability: SPC has a stone-plastic content of up to 70%, which has excellent stability and strength.
Strong visual impact: The Herringbone pattern is visually appealing with coordinated colors and combinations.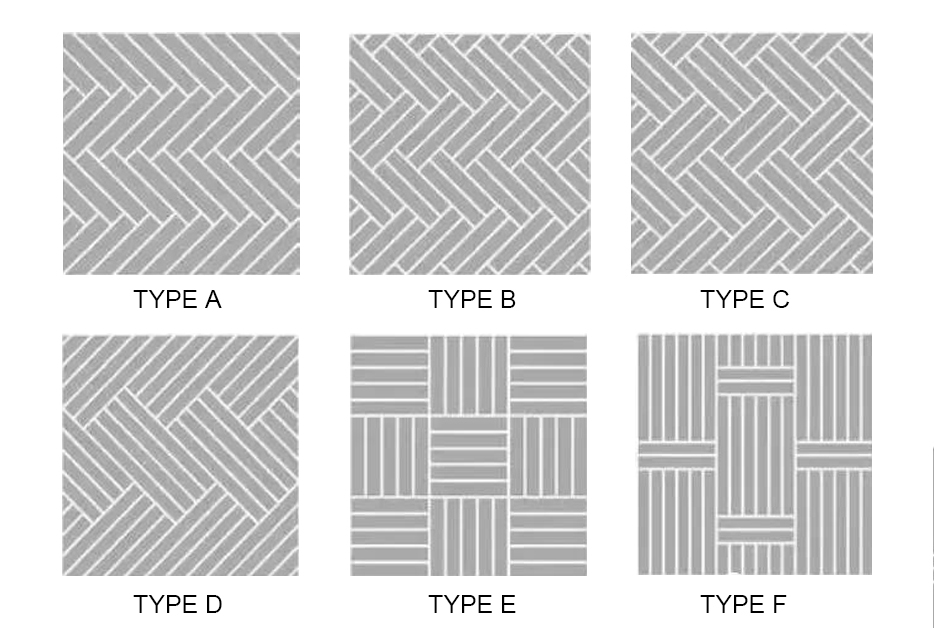 In summary, Herringbone SPC Flooring is a new type of SPC flooring with excellent performance and unique design, suitable for various indoor floor decorations.